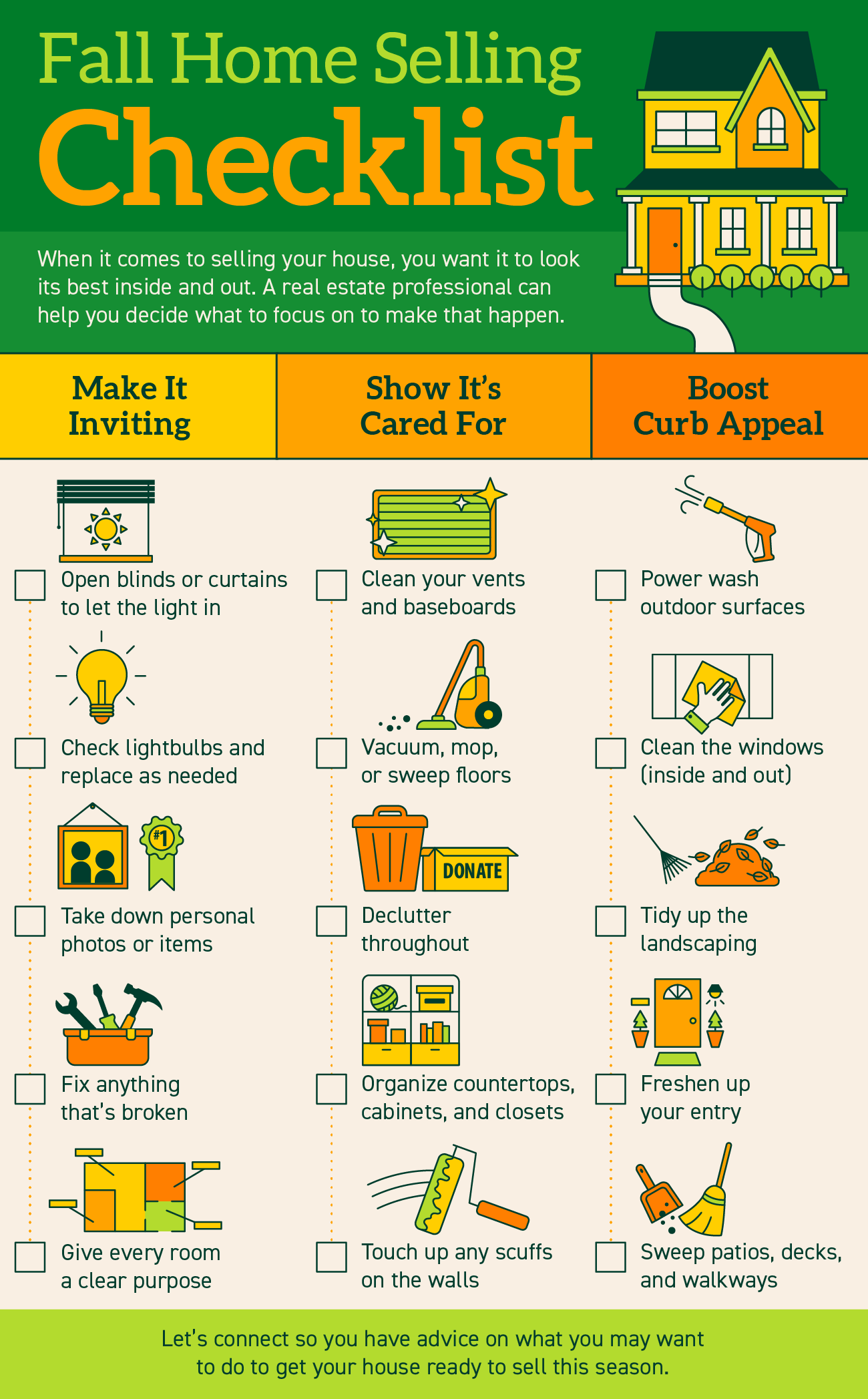 Some Highlights
When it comes to selling your house, you want it to look its best inside and out so it catches the attention of buyers. A real estate professional can help you decide what to do to make that happen and Brett Rosenthal and The Revolve Philly Group are experts in preparing your home.  Whether it's complete home staging or just some accent staging, there are several ways to wake your home look special and inviting.
Focus on tasks that can make it inviting, show it's cared for, and boost your curb appeal.  When selling your home, curb appeal is so important because potential buyers often turn away if the outside of the home is not to there liking.
Let's connect so you have advice on what you may want to do to get your house ready to sell this season.  Fall in Greater Philadelphia is beautiful and the season that many home buyers prefer, so contact us and let us help you prepare your home.